JCB DCM 3.3+ SH7254 (R5F7254 ) calculator (hours, EGR-Off, DTC-Off)
Home /

JCB DCM 3.3+ SH7254 (R5F7254 ) calculator (hours, EGR-Off, DTC-Off)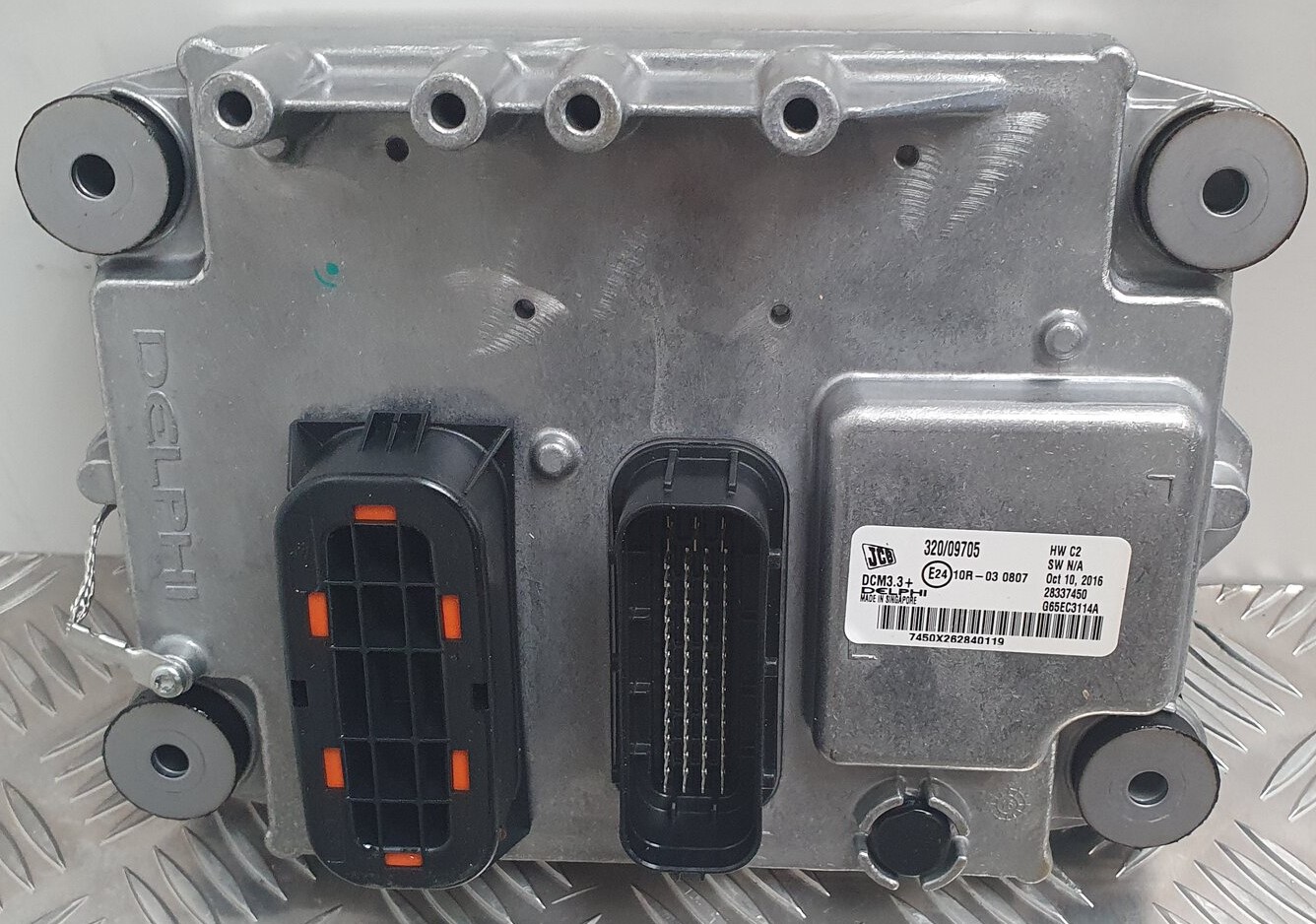 This calculator can make EGR-Off file, custom DTC-Off file and can change engine working hours with complete working history of JCB vehicles with DCM 3.3+ Delphi ECU. Memory type is Renesas SH72543R (R5F72543) or SH72544R (R5F72544), you have to read full flash (2176 KB or 2688 KB) and upload *.bin file. In some cases programmer reads and separates Flash from Data Flash, this calculator supports separate files. You can load them individually.
For working hours calculation, after modification Data Flash checksums are updated automatically.
For EGR-Off file you need to know a few things. Always check local government laws if you are legally allowed to use modified files, we will not be responsible for your actions. After modification you need to unplug EGR Connector, all EGR related DTCs will be disabled. Flash zone checksums will not be updated, however most of flashing tools update them automatically when flashing.
For DTC-Off file, calculator supports PXXXX and UXXXX based codes. You can input either type of code, or a code without first letter, for example "2245" In in this case calculator searches for both P2245 and U2245 codes, and disables them if found. Keep in mind, that in some cases deleting a code is not enough to disable certain functions, for example SCR-Off. All modifications made are on your own risk.
Gallery